Every smile tells a story. Let's make yours a bestseller.
Contact Us
Open Monday – Friday, 7:30am – 5:00pm
Closed weekends and all statutory holidays. Evenings available by appointment.
To Find Us:
Use entrance 2 (Shopper's Drug Mart entrance) or entrance 5 (Royal Bank entrance) to enter the mall. Look for the Level 2 Professional Offices stairway or elevator!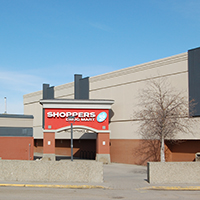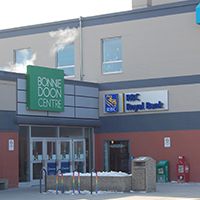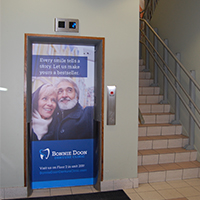 Entrance 2                         Entrance 5                            Elevator or Stairs to Second Floor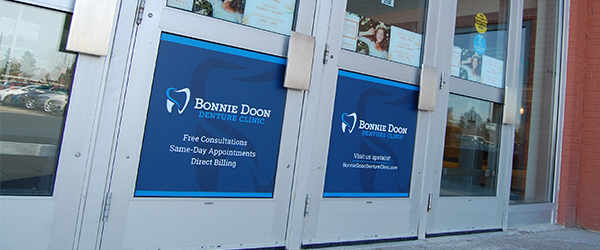 If you have questions, would like additional information, or want to book a free consultation please contact us and we'll get back to you at our earliest convenience. Please note all appointments must be booked over the phone.
To help us serve patients that require immediate care, a minimum of 3 hours notice is required to cancel or change a scheduled visit.
Methods of Payment
We offer direct billing in addition to Visa, MasterCard, Interact, cash, and certified cheque.
Languages
English and Vietnamese. Our technician is fluent in Vietnamese and is happy to translate for patients.