Direct Billing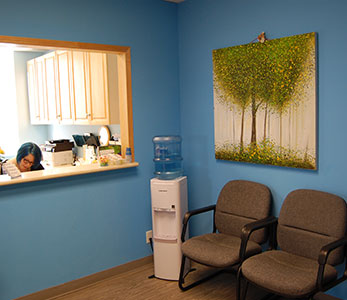 At Bonnie Doon Denture Clinic, we offer various payment options for your dentures. We can direct bill a wide range of insurance providers, making it easier for you to pay for your dentures. Let us worry about the billing; we want you to enjoy your dentures without any hassle! Please see the full list of insurance companies that we direct bill below:
AISH
Chambers of Commerce Group Insurance Plan
Desjardins
Great-West Life
Industrial Alliance
Johnson
Johnston Group
Manulife
The Co-operators
Maximum Benefit
Standard Life
Sun Life Financial
Alberta Blue Cross
Green Shield Canada
Workers' Compensation Board
Equitable Health
Alberta School Employee Benefit Plan (ASEBP)
Confused about your coverage? Not sure what they'll pay? Dual coverage? Get in touch with us today.