Direct Billing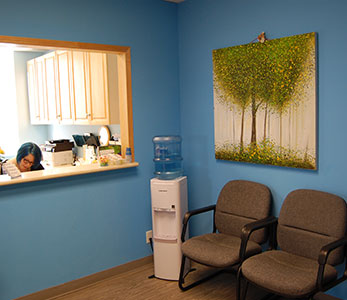 At Bonnie Doon Denture Clinic, we offer various payment options for your dentures.
We direct bill all insurance providers, making it easier for you to pay for your dentures. Let us worry about the billing; we want you to enjoy your dentures without any hassle!
Confused about your coverage? Not sure what they'll pay? Dual coverage? Get in touch with us today.